Welcome!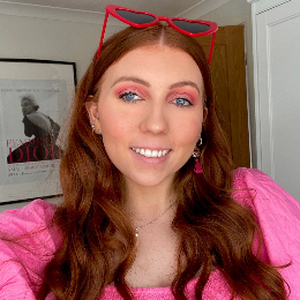 Hey! I'm Jasmine, a Media and Journalism Graduate from Cardiff University, looking for work/internships in the print journalism and media PR industry.
Thanks for taking the time to view my Portfolio! Here you will find all of my published articles both print and online. You can also check out the 'University' section to view a selection of work I have produced during my BA.
As a freelance writer, I am currently selling blog/article writing, editing, and social media services on Fiverr. Why not take a look at the 'Services' page for more info!
Follow me on Instagram and Twitter!
Meet the Gair Rhydd Team 22/23!